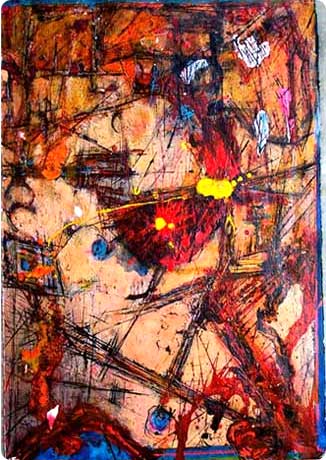 Hey, welcome to my online collection of live music files. These recordings include some rare, vintage audio from some of jazz fusion's most influential artists. You'll also find audio from other live music projects, plus a compilation of videos. Happy Listening!  -Rich Rivkin
AUDIO from The Elwoodstock Festival, circa 2001-2010, featuring some of Long Island's hottest jambands, performing at Elwood Park, Elwood NY.
AUDIO  from my band, Fusion Collective, featuring performances by 200+ musicians from Long Island and New York City who have sat in with us since January 2005.
AUDIO from unreleased, live jazz fusion performances – from the 1970's and 80's – featuring Miles Davis, Mahavishnu, Weather Report, Herbie Hancock, Return To Forever, Jaco, Cobham, Airto, Coryell, Metheny, etc.